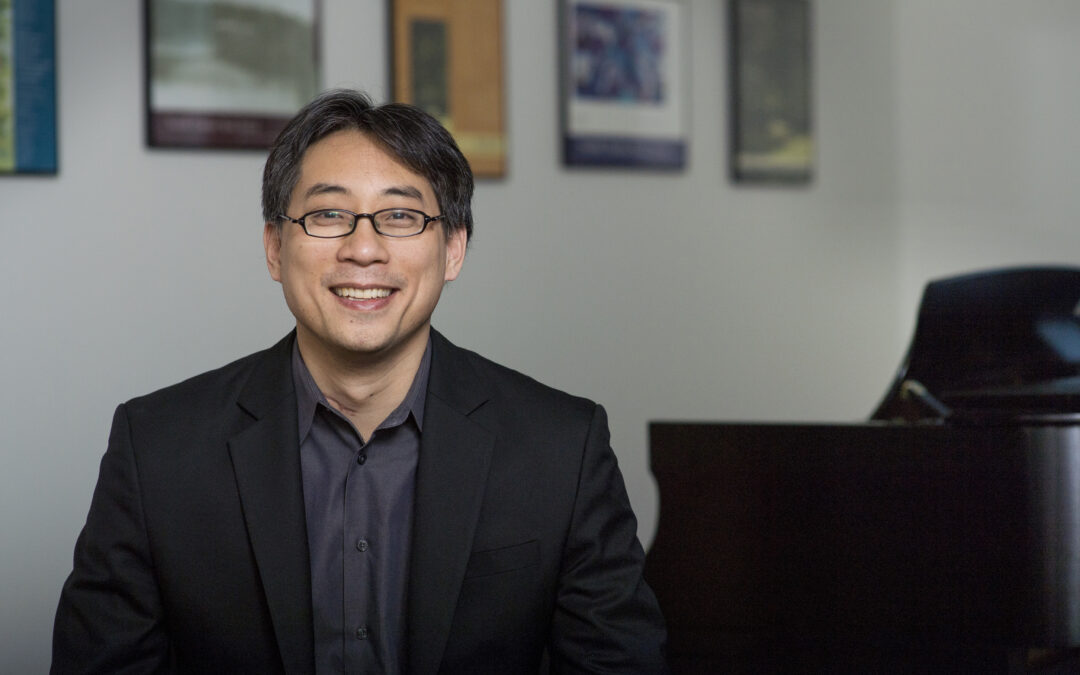 Read an interview with Melvin where he discusses the upcoming season at the Norfolk Chamber Music...

Melvin was a featured guest artist at the Interlochen Piano Intensive, where he gave a series of masterclasses and performed a solo...
Welcome to WordPress. This is your first post. Edit or delete it, then start writing!